---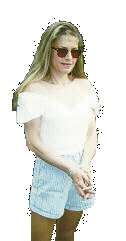 Hi!.. My name is Persephone.. Seph for short...
Welcome to the state of Insanity!
I am the web mistress for the State of Insanity.. *smiling*.. the largest user supported chat site in the world... and.. also the most sophisticated.. *smiling*. We are the largest... because we believe in providing an atmosphere in which freedom of expression is most important.
Soooo.... *smiling*.. why not come in and give us a try!.. I think you will like it too.. so.. come on in.. chat a spell.. and who knows.. you may just want to come back!
---
So... what do I do here?...
Well, I have many chores here. Most of all, my job is to make sure the citizens of the state are happy.. *smile*...

I issue the Visa's which allow guests to try the state facilities out. I answer all the state mail, and try to get answers for the technical issues that face our citizens. I will be truthful, in that most of the answers dont come from me.... But.. I have a large amount of notes... and.. if I dont know.. I ask Alan for help.... He will usually know the answer... so he tells me.. and then I tell the person who was asking the question... *smile*...

---
Do I wander around the State?..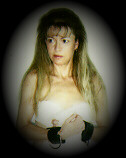 *smile*.. Yes I do. I can usually be found lurking in the Tower of Babble (babble), in the Great Hall (E1), The Refugee Center (Z1), or in the Shelter Basement (Z2).... *smile*... The Basement?... Oh.. just emptying ashtrays...... *smile*

I have a Mistress who watches over me.. and makes sure I am doing a good job. If I get out of line.. *smile*.. I am sure to be punished... so.. I try not to mess up too much.. *giggle*.. unless I am feeling naughty... mmmmmmmm?.. *smile*

---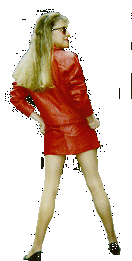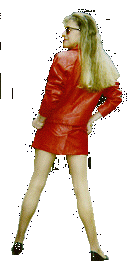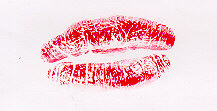 ---
Copyrightę1996 by CHI., All Rights Reserved.


(Hits since 12/6/1996)